DR JESSICA REVILL
Psychologist
Suicide Prevention Education and Advocacy
My Story
My son Gregory died by suicide in 2020. He was a 25 year old man with autism and mental illness. After his death I talked with clinicians, researcher and people with lived experience to understand how and why this happens to so many people around the world.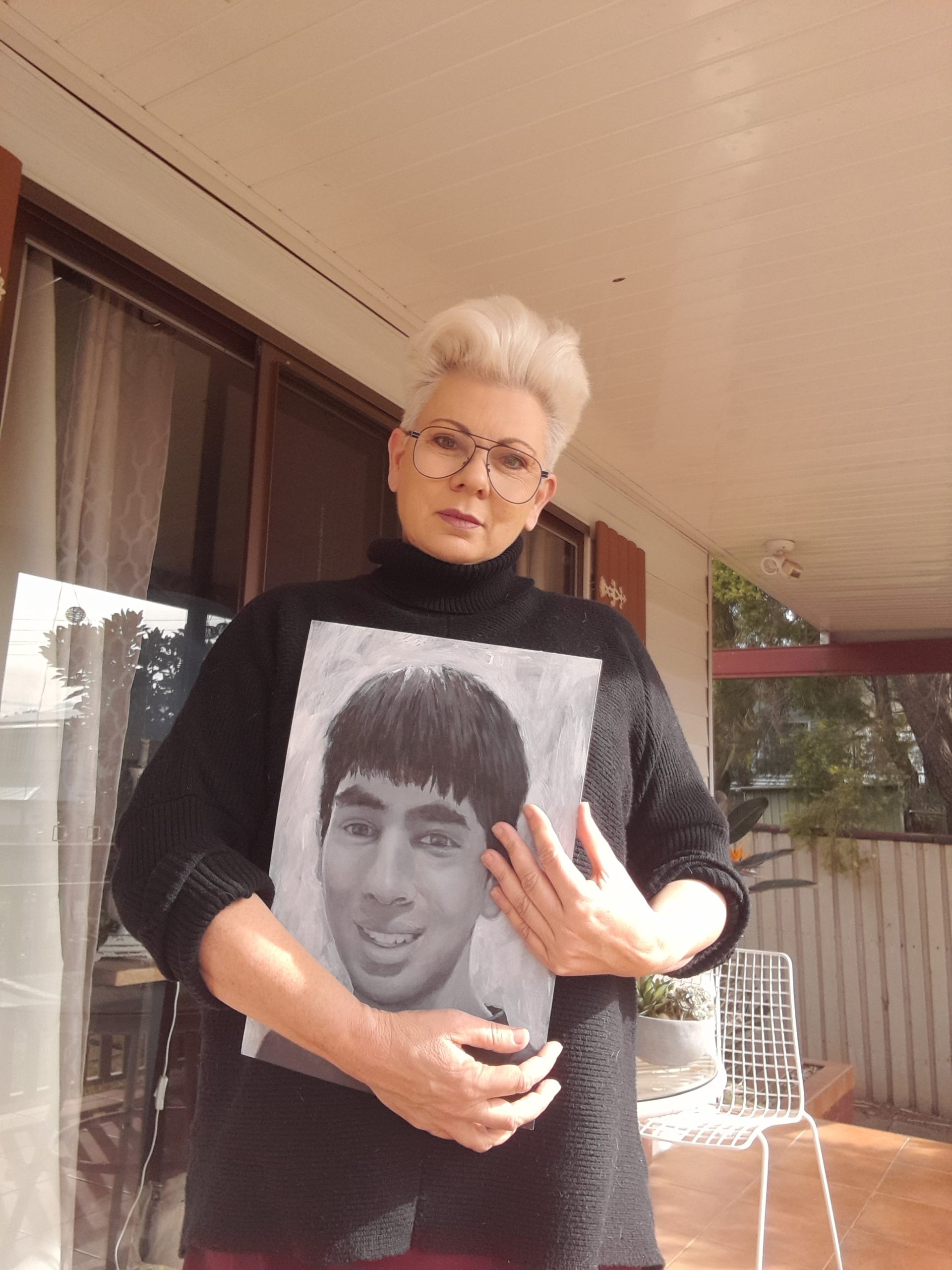 Prisoner of the Mind with Dr. Jessica Revill
Workshops
Dr. Revill has both clinical and lived experience of suicide. Workshops for both professionals and the public explore recent research and practice in suicide prevention tailored to the goals and objectives of the audience. Please contact me to discuss.
Grief Work Therapy
Individual therapy for suicide grief recovery is $200 per session. I do not accept medicare. Please contact me for an appointment.
In the Media
Media appearances and mentions featured here.
Dr Jessica is an experienced and qualified media commentator, communicator and author, who has produced her own podcasts and programs, as well as contributing to others. Contact Dr Jessica for all media enquiries and interview requests.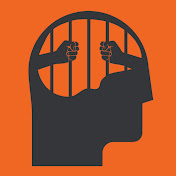 Prisoner of the Mind with Dr. Jessica Revill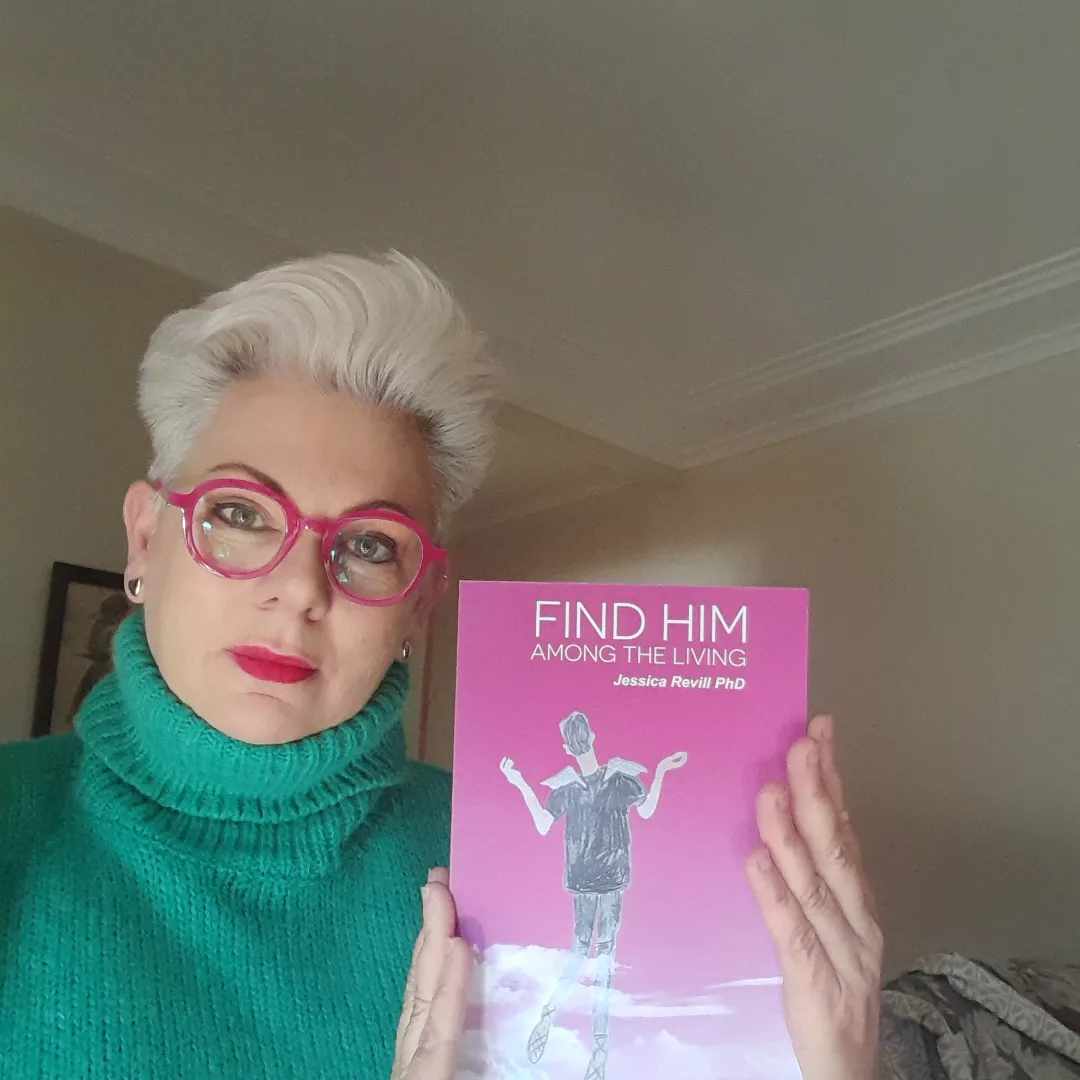 Find him among the living
New book by Dr Jessica Revill
Available to purchase:
Don't Wait Any Longer.
Contact Dr Jessica Revill